Discover your voice with
LESLEY ANDREW
Internationally acclaimed stage director,
voice clinician, performer, motivational speaker and adjudicator.
Dream In Progress Voice and Drama
Now accepting students in Windsor and London
Lesley Andrew – Voice Teacher, Performer, Vocalist, Motivational Speaker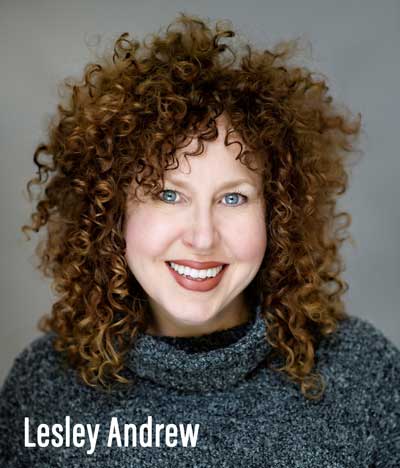 Lesley Andrew is a seasoned performer, vocalist and motivational speaker. She is famous across Canada for her sold out performances and dramatic roles. Now she has decided to pass on her expertise to those who seek to realize their dreams.
Through hard work and dedication, she has risen from her inner city upbringing, to become renowned for her work on stage and off.
Lesley offers her services in Voice and Drama Instruction in both group and private settings. She will help you work you towards your goals for musical theatre, drama, classical performance, or popular recording. Students range in age from 4 to 75, at both amateur and professional levels. She has two studio locations in London and Windsor, Ontario.
In addition to working with adults, Lesley works with children with special needs. She believes music comes from the soul and has the power to heal from within helping children to overcome their obstacles, realize their potential and achieve their goals. Music can be used as a safe tool to motivate and encourage cognitive, emotional, physical and social growth within both groups and individuals.
Testimonials
Hear what some of Lesley's students have to say.
"Thank you.  Thank you.  Thank you.  Thank you so much.  You have taught me more in music than any teacher has in the past.  You have created a little spark in me in wanting to learn music.  Thank you."
~ Hannah (College Student)
"As a voice teacher, Lesley has helped my daughter to sing beautifully, with confidence and joy.  As a person, she inspires my daughter to embrace her unique gifts, sharing them to the best of her ability with the world."
~ Jeanette (Parent)
"Lesley Andrew is a compassionate and empathetic woman who puts the well-being of others before herself … I would be a different person today without her in my life."
~ Jefferson (High School Student)
Student Bulletin Board
Take a "Where are they now?" look at the accomplishments of some of Lesley's students.