Lesley Andrew – Philosophy of pedagogy
Teaching is my passion. I feel it is my responsibility as a pedagogue to impart the knowledge, skills and information needed for students to pursue and accomplish goals, while leading each student to feel comfortable, safe and confident in the learning setting. My philosophy of pedagogy is student-oriented, centered on imparting practical and academic knowledge to meet the needs of the individual student, and to provide a safe and healthy environment to facilitate such teaching and learning.
In order to create an environment most appropriate for learning, it is essential that the pedagogue be professional at all times. Promptness at each lesson, attention to appropriate attire, and an organized teaching space all allow the student to feel comfortable and valued, in turn fostering self-confidence in the student.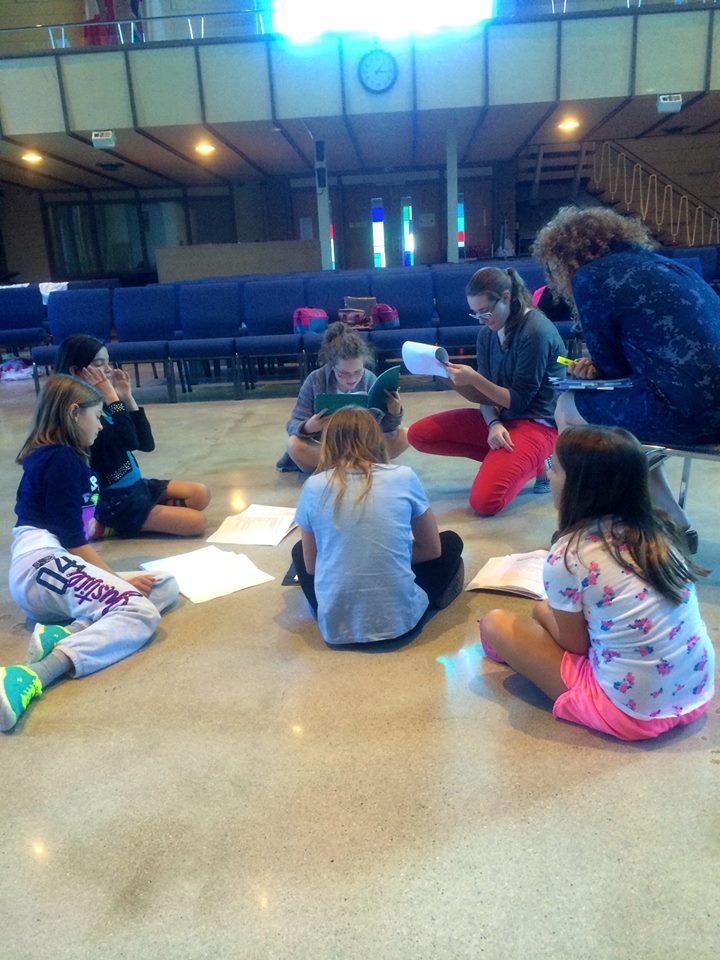 Teaching must be clear, accessible and applicable. As each student is an individual with specific learning needs and goals, the teacher must be adept at adopting different styles of pedagogy in order to suit these unique situations. Students must be encouraged to be risk takers, but must be taught how to take risks wisely. As a pedagogue, I must anticipate possible questions and problem areas, and approach each lesson with empathy. Effective pedagogy will not only teach what, but how and why.
While it is important to build on strengths, it is equally important to address weaker areas of learning in consideration of the specific needs of the student. Students should leave the studio and classroom feeling successful about their achievements, yet understanding where work may yet need to be done. Students must learn not only the concrete skills they will need in order to accomplish their goals, but they must also learn to trust their instincts and to be self-motivated and self-directed.
In the classroom and/or group setting, it is essential that students learn how to support one another. No matter what their goal, students should learn how to work collaboratively and respectfully with their colleagues.
As a pedagogue, it is my responsibility to help students gain the ability to think critically and creatively, and to learn how to communicate effectively. It is my goal to have students in my charge feel passionate about what they do, and to help them achieve success.