In both locations, sound-proofed studios are separate from the waiting area. The studios are equipped with extra seating. Whether you have an audience during your session is your choice.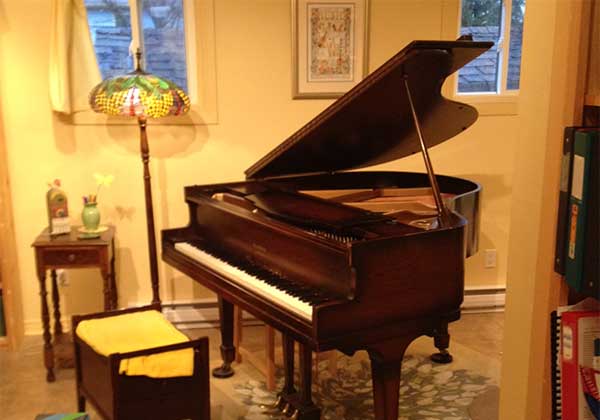 The London Studio
566 Dufferin Ave.
London, Ontario N6B 2A4
519-434-0296
Enjoy a warm, inviting atmosphere that will allow you to feel safe and confident.
This location is accessible for those who face physical challenges.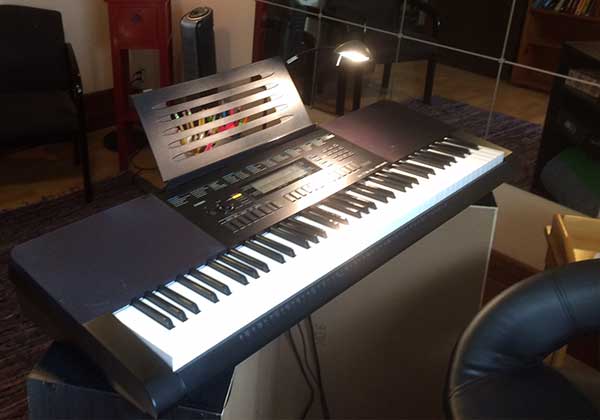 The Windsor Studio
1125 Oak St.
Windsor, Ontario N9A 5G5
519-434-0296
The cozy interior of this studio will relax you and allow you to express yourself without inhibition.
*Please note: This location is not accessible.